Printable Iron On Transfers
Make a gift in less than 1 hour! All you need is a color printer, iron on transfer paper, an iron and a tee shirt or piece of fabric to print your design on. Let's get started with iron on transfer crafts.
All Our iron-ons are ready to print - no special software required to "flip" the graphic over so it prints correctly when it's ironed onto your fabric. Our designs are set up for light-colored or white backgrounds.
You'll need Adobe Acrobat Reader to view and print these iron ons onto special transfer paper. Follow manufacturers instructions for printing on light colored fabrics. Trim away lettering before ironing.
NEW
Flying witch with a bevy of bats all in black silhouette - spooky iron ons!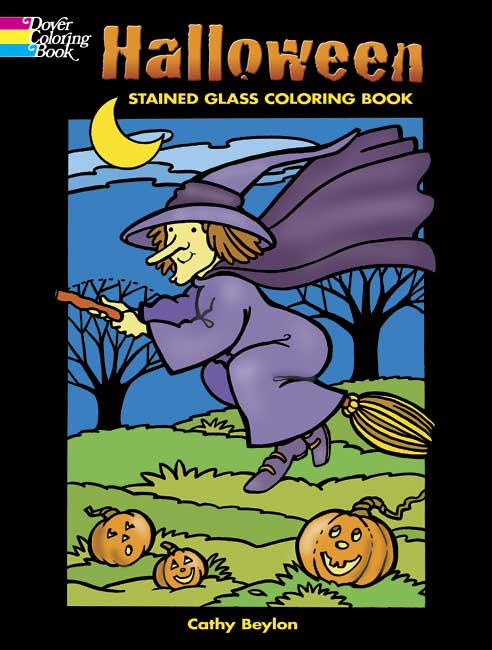 Halloween Stained Glass Coloring Book - $6.99
Easter Iron Ons
Easter Chick Peeps
Iron On Transfer

Easter Craft - Peep Chicks Iron On

Make a Holiday Flag or treat bag to celebrate Easter with this colorful peep chicks iron on.

Other iron on craft ideas: print up a tote bag or a tee shirt for the egg hunt, decorate napkins and bibs or placemats and napkins with these cute little baby chicks.


Easter Party Games Pack
Mother's Day Iron On
Queen of the Castle Iron On

Make Mom a spiffy tee shirt, pillow case or tote bag that proclaims her royal status on Mother's Day.

Queen of the Castle Mother's Day iron on in hot pink and orange is ready to print - it's already "flipped" over.

Follow your iron on paper manufacturer's instructions for best results.

Father's Day Iron Ons
#1 Dad Iron On

Dad's the Best - He's Number 1 - and this iron on tells the world you know it. Make Dad a tee shirt or flag banner with this #1 Dad Iron On-ready to print, cut out and iron on.

Number 1 Dad

King of the Grill Father's Day Iron On

Make Dad a chef's apron, tee shirt, place mat or party banner with this barbeque king iron on for Father's Day or backyard picnics!

King of the Grill
Horses Iron On Transfers
Printable palomino and black mustang horse head ironons - large enough to make party flags, banners, tee shirts or tote bags. These large graphics can also be used as clip art!
Flower Iron Ons

Summer Iron Ons