This page features greeting card designs just for children - exciting, affordable quality printed cards you can personalize. Custom options available for nearly every item, so start creating your own special kids greeting cards, postcards, announcements, thank yous and party invites today
Bookmark this page and visit again soon so you don't miss any of our featured artists.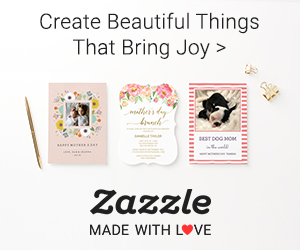 Very Special Valentine Cards for Children
Browse this hand-selected collection of adorable Valentines designed espcially for children to give or receive.
Personalize your child's greeting cards to their friends, family members, and classmates.
Customizable Party Invitations
Whether it's a birthday, Halloween party, Valentine party, or other kid-centric celebration, you can find the best greeting cards plus customizable invitations and thank you cards right here. Or follow any link below to explore thousands of different options and designs for children's cards and invites.