Shop Gifts, Crafts and Craft Supplies, Learning Toys, Party Goods, Games
The paper crafts, clip art and coloring pages on this site are free for personal use.
This section presents items for sale, quality children's party items, books, favors and games.
They're my personal choices, hand selected quality crafts and party activity sets, educational toys, and special furnishings for your kids. Any purchase you make from the links on this page earn me a small commission.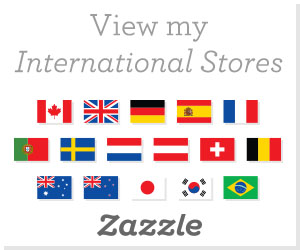 Fairy World Build a Window Stained Glass Jumbo Coloring Book - $6.99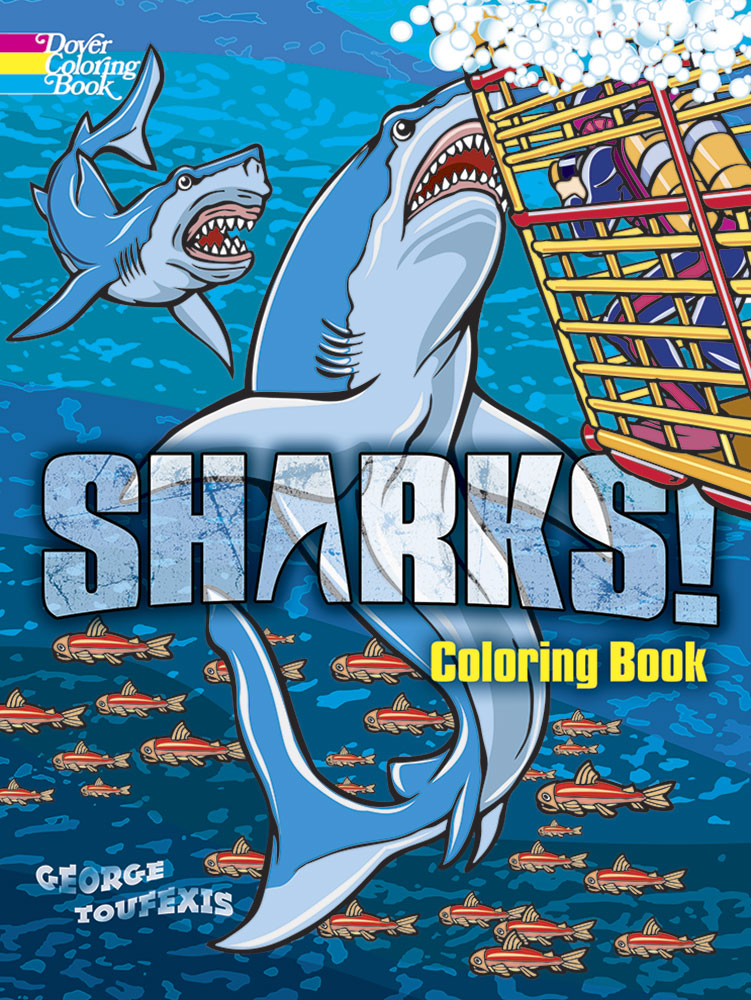 Sharks! Coloring Book - $3.99
Party Favors, Art Activities and Crafts for Children
All the wonderful items on this page are inexpensive and their value to kids learning and entertainment is priceless.
These items make wonderful party favors and stocking stuffers for children.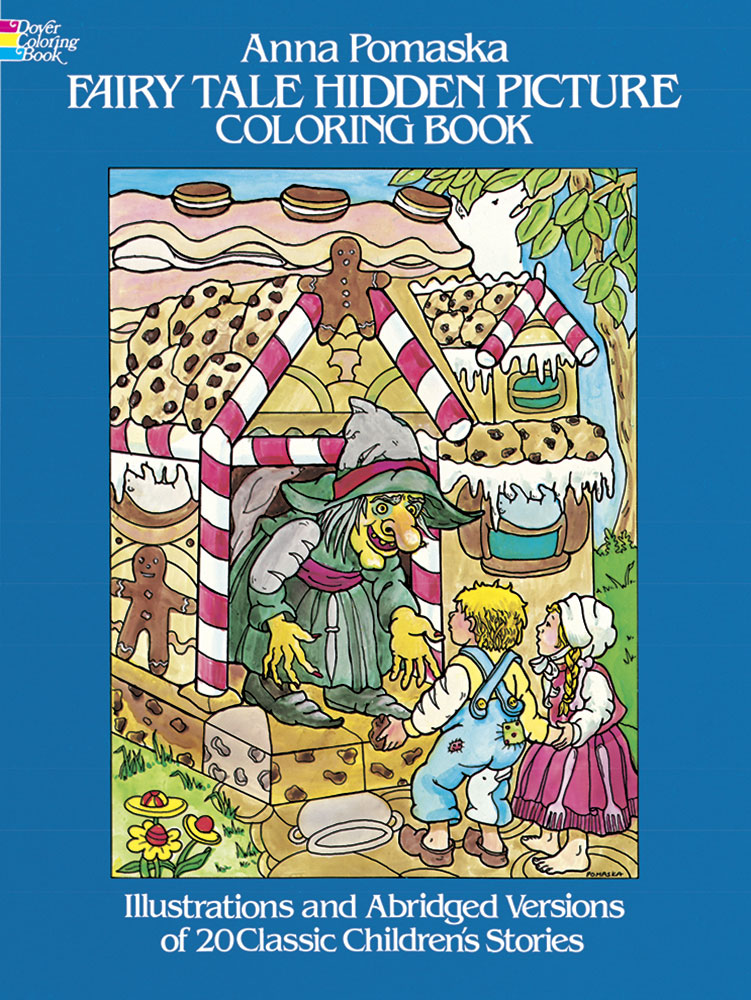 Fairy Tale Hidden Picture Coloring Book - $4.99
Pirate Toys, Books and Games
Party Theme Shop
Fairy Toys, Books and Games
If you purchase any items presented here, a small portion of the sale comes back to me.
That helps me keep this site running at no cost to you for the freebies I create: clip art, coloring books and craft printables.
What to Doodle? Pirates, Robots and More - $5.99